"

Gritty, unapologetic, and refreshingly honest, Singularity tells a tale of hard times and resilience." - The Ark of Music (by J. Chizuk) - Check out the full article! (click "The Ark of Music" link below)
SINGULARITY - 1ST SINGLE OFF OF THE UPCOMING "9TH LIFE" lp!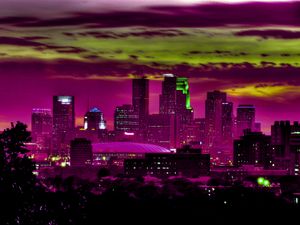 NOW available!
"Sun Called Sol" (EP)
Son Called Soul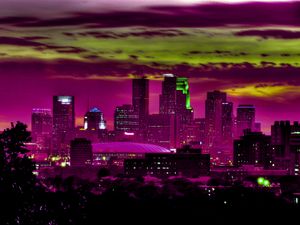 Bio
One needs a bit of friction, to create a bit of fire.  For the last several years, this natural law has stoked the creative embers of the new musical sound forge, "Son Called Soul"...brainchild of Minneapolis-based, musician/singer-songwriter/producer, Tony Molek.  Although this fresh alchemy of Rock/Blues/Neo-Soul is impassioned and uplifting, it's preceding decade-long, dark, desperate, slide into self-destruction nearly cost Tony his life multiple times...but the miracles of his survival and recovery allowed for the discovery of a new voice. With it, "Son Called Soul" testifies for the beautiful pain often necessary for true spiritual transformation. 
 
Tony's carefully crafted, introspective poetry is fueled by blazing soulful vocals that are wise with "mileage".  His cool concoction is capable of keeping anyone's head nodding in the crowd, wailing in the car, or praying with tears of joy or pain as he "takes 'em to church". 
 
By way of life's "friction", chaos, despair, and apparent defeat, Tony M. shares his fire, meeting his audience where they are, connecting on a gut-level with a new formula: Son Called Soul. It's a prescription that tells a turbulent but triumphant story of hope. It gives a voice to the voiceless, and inspires the courage to be imperfect. 
Resume'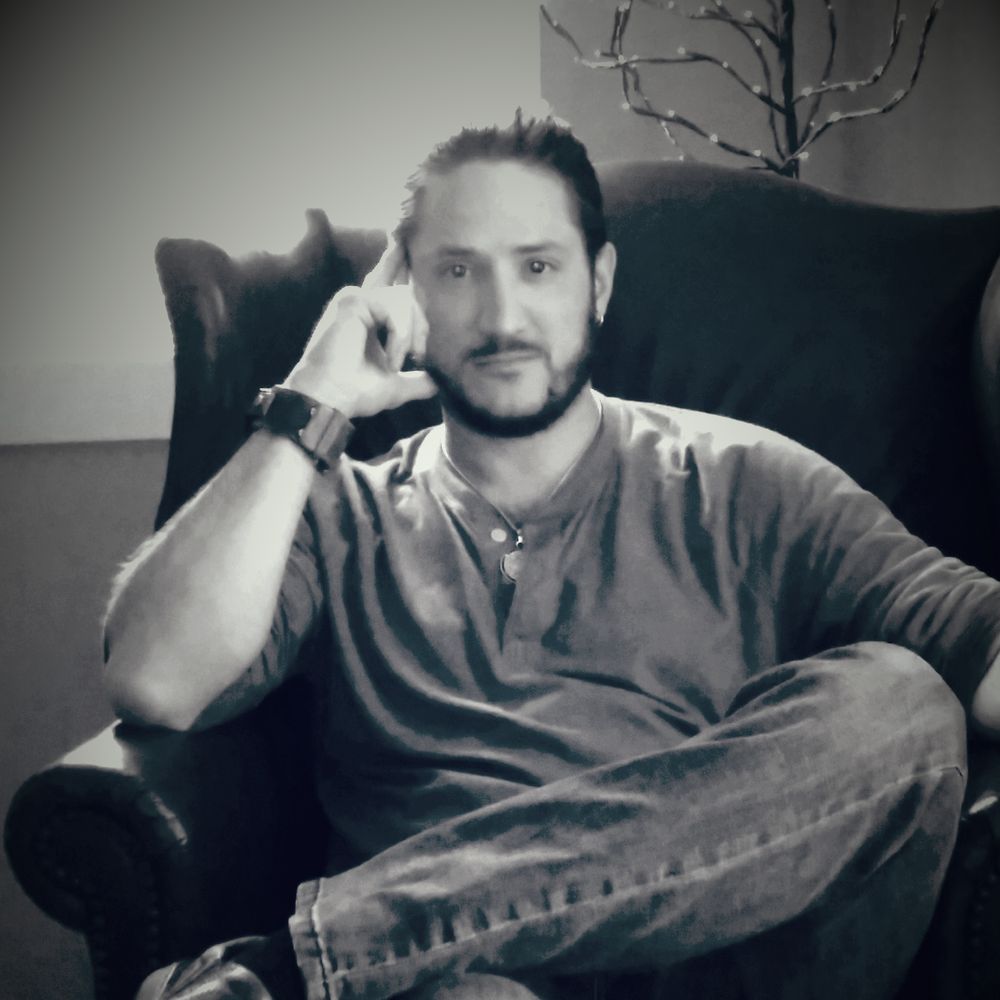 A veteran of the regional Midwest/West-coast live music scene since 2002, "Son Called Soul" front man, Tony Molek, was also initially a co-founder of the twin Cities rock-funk group, "Hyentyte". Additionally, he fronted his own solo project, "Tony M. & the Meal Ticket", while developing a small side project co-led with Minneapolis-based American Idol and The Voice contestant, Mark Andrew. He also managed to carve out some time to regularly sit-in with the La Crosse, Wisconsin-based reggae outfit, T.U.G.G. during his early years.
All Songs written and produced by Tony Molek (Photo - January, 2021): Lead/Backing Vocals, Guitar, Keys-Bass, Harmonica, Percussion, Arrangement.