-PRESS KIT-
"

Gritty, unapologetic, and refreshingly honest, Singularity tells a tale of hard times and resilience." - The Ark of Music (by J. Chizuk) - Check out the full article! (click "The Ark of Music" link below)
"Singularity" (FREE)
Son Called Soul
From the 2021 LP - Album Release "9th Life"
Read more…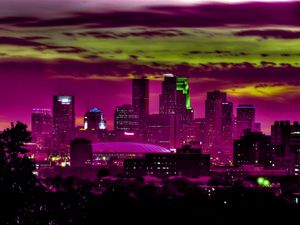 Bio
One needs a bit of friction, to create a bit of fire.  For the last several years, this natural law has stoked the creative embers of a new Minnesota musical sound forge, "Son Called Soul"...brainchild of Minneapolis-based musician/singer-songwriter/producer, Tony Molek.  Although this fresh alchemy of Rock/Blues/Neo-Soul is impassioned and uplifting, it's preceding decade-long, dark, desperate, slide into self-destruction nearly cost Tony his life multiple times...but the miracles of his survival and recovery allowed for the discovery of a new voice. With it, "Son Called Soul" testifies for the beautiful pain often necessary to create relatable substantive music...music that could bridge artist and audience for more than just the purposes of transmitting rhythm and melody...but rather for the purposes of transmitting a mutual acceptance of their flawed humanity.
 
Tony's carefully crafted, introspective poetry is fueled by blazing soulful vocals that are wise with "mileage".  His cool concoction is capable of keeping anyone's head nodding in the crowd, wailing in the car, or praying with tears of joy or pain as he "takes 'em to church". 
 
By way of life's "friction", chaos, despair, and apparent defeat, Tony M. shares his fire, meeting his audience where they are, connecting on a gut-level with a new formula: Son Called Soul. It's a prescription that tells a turbulent but triumphant story of hope. It gives a voice to the voiceless, and inspires the courage to be imperfect. 
Resume'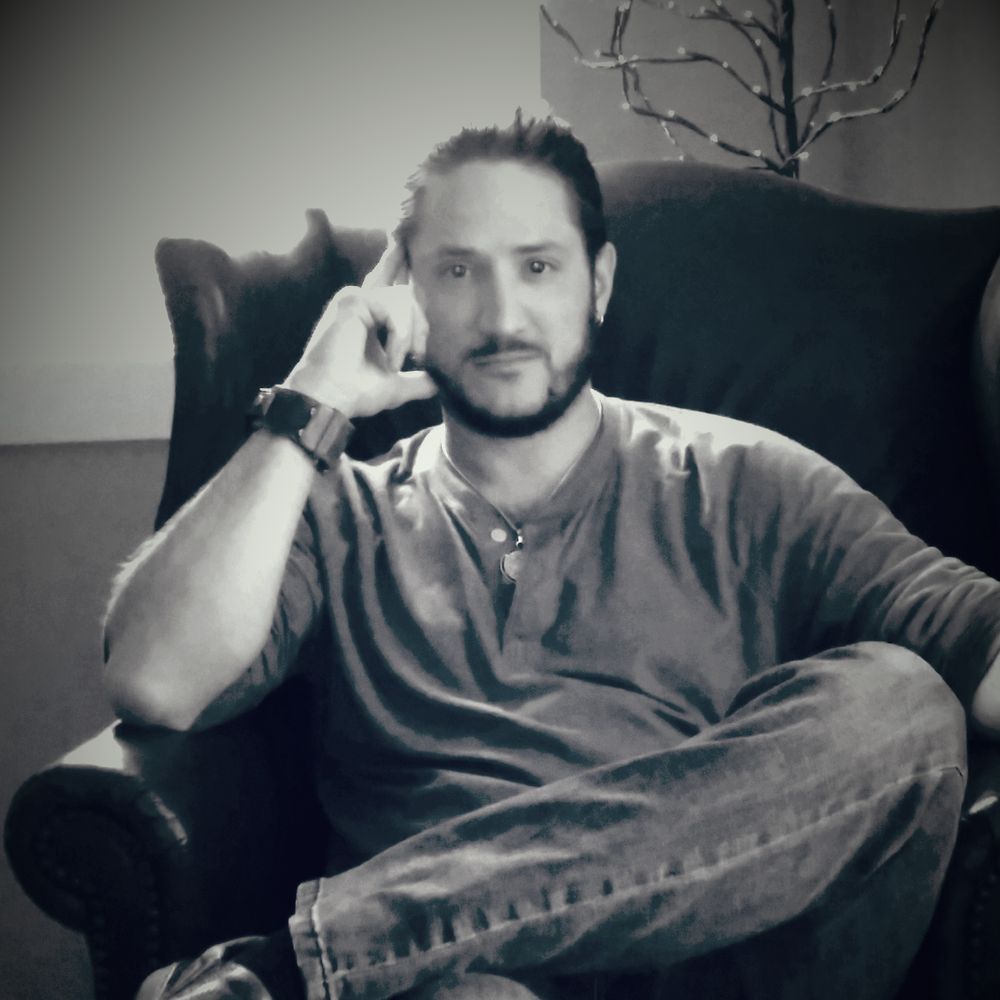 A veteran of the regional Midwest/West-coast live music scene since 2002, "Son Called Soul" front man, Tony Molek, was also initially a co-founder of the twin Cities rock-funk group, "Hyentyte". Additionally, he fronted his own solo project, "Tony M. & the Meal Ticket", while developing a small side project co-led with Minneapolis-based American Idol and The Voice contestant, Mark Andrew. He also managed to carve out some time to regularly sit-in with the La Crosse, Wisconsin-based reggae outfit, T.U.G.G. during his early years.
All Songs written and produced by Tony Molek (Photo - January, 2021): Lead/Backing Vocals, Guitar, Keys-Bass, Harmonica, Percussion, Arrangement.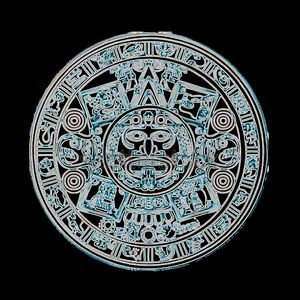 Better With Age 
(T. Molek) 
V-1 
How much truth and honesty could I give to you and be never feeling the need to run? 
Cuz it--always seems to me, when I give the more it takes for me to get myself back to one.  
But if you shiver in the wind like a leaf on branch that'll never bend you might lose all the days you tried to call your best and you'll find 
That like a fine wine it takes a while—till then I'll crack a quiet smile 
And just keep pressing on and hope that fate might do the rest, so/I…  
PRE: 
How far am I going?  No one will ever be knowing, 
Why I—I take it inside yes I break down my pride but I keep it all inside till I 
Redline—It's a song about pain but my deadline is a joy all the same so I 
Dig down and I write another page, put my life on the stage and just hope I get better with age (try to find a way to guage) 
V-2 
You know you have to go away before you come back home to stay 
And not just roll the dice, cuz in this world you feel like a stranger. 
But I still tear myself apart—but I have known right from the start 
It takes some thinking twice before you can go make a change (oh).  
These old habits they die hard, and if you're holding wild cards your time might drift Away—No time to pray for what you lost when 
You were joking with your soul and found another way to lose control and 
Wish you could buy back that time no matter what the cost but my friend, 
PRE2: 
I'm always making a mistake when I breathe in, I guess I'd better hit the breaks and I 
Don't know how much I can take but I guess I'd better take it and whatever for the sake of what a 
Cause and Effect of my disguise does—I'm getting old but never any wiser— 
I sit down and I write another page, I put my life on the stage and just hope I'll get better with age: 
CHORUS: 
I know I'm not the best, and not better than the rest, and so I'm asking that you— 
Would help me turn the page and find some way to gauge, how/when I'll get better with 
age.  
V-3 
Yes I'll regret some things I say, and by the weight of the price that I'll have to pay, 
My father won't be here much longer. 
And as my mother falls apart, another girl will break my lonely heart 
But you can't let anger live—find more to give, it'll make you stronger. 
But if I'm keeping my distance I might not see the consequence 
Of what my younger days have tried to say about where I'm going. 
So I'll just breathe another breath and find myself one step from death 
And just try not to make the same mistake cuz now I'm knowing… 
PRE/PRE2/CHORUS—end  
"Sun Called Sol" (EP - 2021)
Son Called Soul